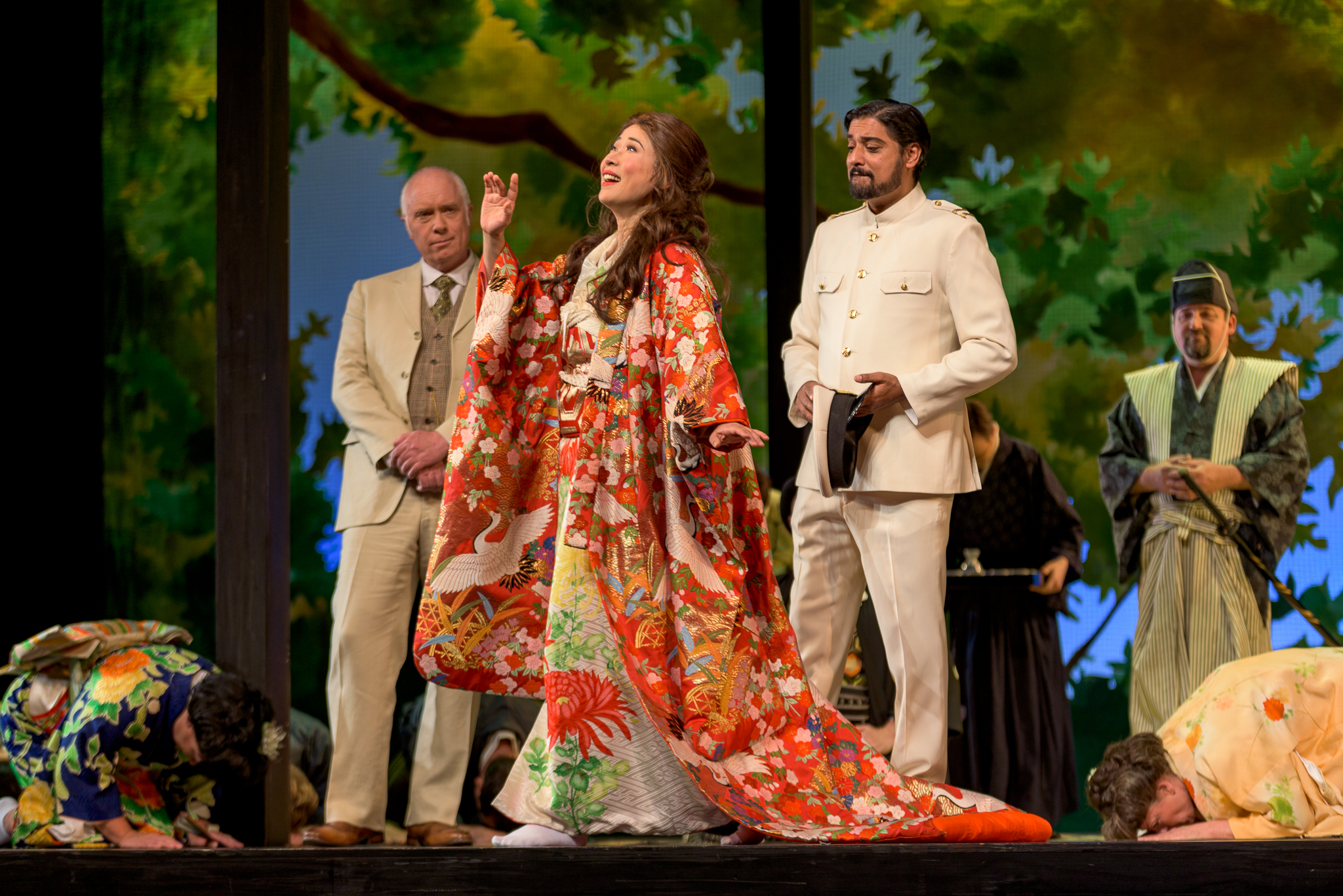 The State Opera of SA has nurtured the early careers of some of South Australia's most talented operatic young artists.
The Foundation supports The Opera Academy, an initiative of State Opera South Australia as part of its ongoing commitment to Australian operatic talent. The program aims to create, develop, and enhance the career pathways for our most talented emerging opera singers.
James and Diana Ramsay supported State Opera South Australia with surtitles for their performances.